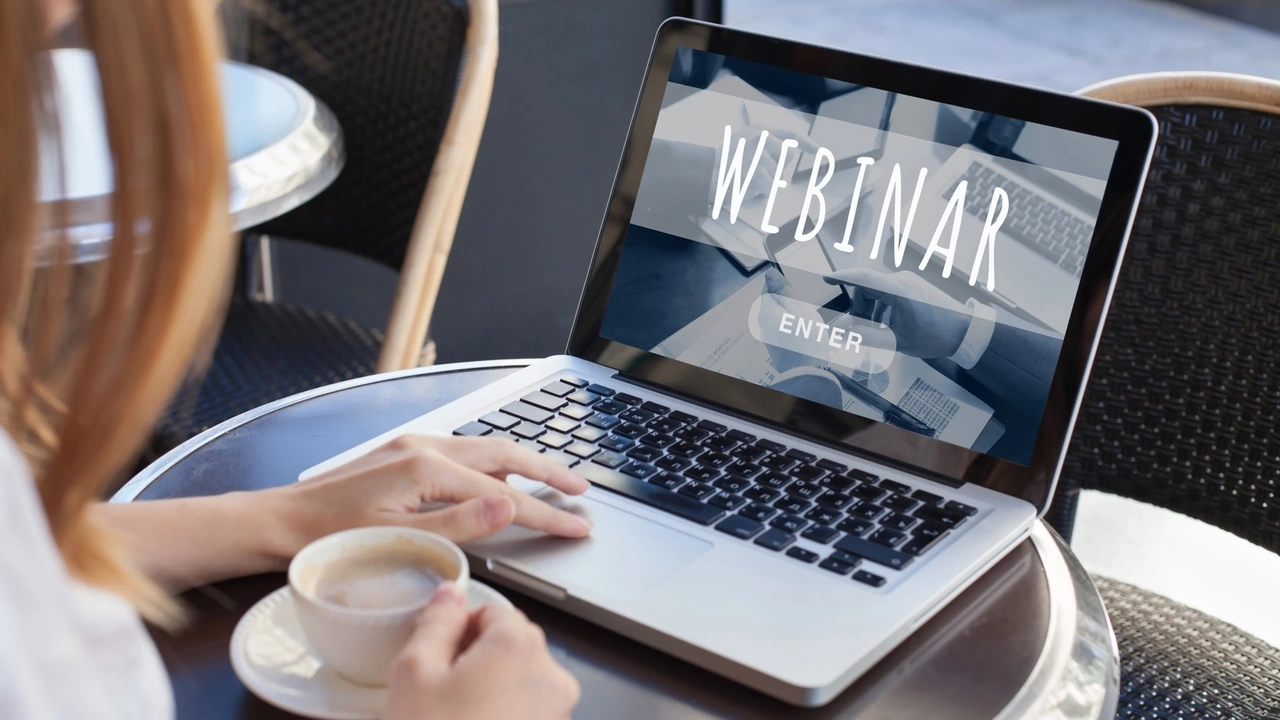 Understanding the Basics of Blogging
Before we delve into the process of starting a personal blog, it's crucial to understand what blogging entails. Blogging is a platform where individuals or groups share their opinions, experiences, or any form of content on a web page. It's a way of expressing oneself on different matters, and it has become a popular way of communicating and spreading information on the internet. For many, it's a hobby, but for others like me, it's a profession. Hence, if you've been wondering whether to start a blog or not, now is the right time. It's not only fun but also a potential source of income.
Choosing a Blogging Platform
Once you've decided to start a blog, the next step is to choose a blogging platform. This is where you'll build and manage your blog. There are numerous platforms available, but WordPress is the most popular one. It's user-friendly and offers a variety of customization options. Other platforms include Blogger, Tumblr, and Wix, among others. The choice of the platform largely depends on your needs and expertise. As a beginner, I recommend starting with a platform that's easy to use and navigate.
Selecting a Blog Domain Name
Your blog domain name is like your address on the internet. It's what people type into their browser to access your blog. Therefore, it should be unique, catchy, and easy to remember. Keep it short and avoid using complex and hard-to-spell words. You can use your name or something related to the blog's theme. Once you've come up with a name, you'll need to check its availability and then register it. This usually comes at a small fee.
Choosing a Blog Hosting Provider
A blog host is a company that stores all the files for your blog and delivers them to the user when they type in your domain name. There are free and paid hosting services. While the free options may sound attractive, they come with limitations such as lack of control over your blog, limited monetization options, and limited storage space. On the other hand, paid hosting services offer more flexibility, control, and additional features. Some of the renowned hosting providers include Bluehost, HostGator, and SiteGround.
Designing Your Blog
How your blog looks matters a lot. It's the first impression visitors get when they land on your blog. Most blogging platforms offer a range of templates and themes that you can use to design your blog. Choose a design that resonates with your blog's theme and your personality. Make sure it's clean, easy to navigate, and mobile-friendly. You don't need any design skills to do this. With the available templates, you can have your blog looking professional within minutes.
Creating Your First Blog Post
With your blog up and running, it's time to create your first blog post. This is where you get to share your thoughts, ideas, or experiences with the world. Your blog post should be engaging, informative, and valuable to your readers. Start with a catchy title, write a compelling introduction, and make sure your content is well-structured and easy to read. Use subheadings, bullet points, and images to make your content more appealing. Always proofread your work before publishing to eliminate any grammatical errors and typos.
Promoting Your Blog
After publishing your first blog post, the next step is to promote your blog. There are various ways to do this. You can share your posts on social media platforms, email newsletters, or use search engine optimization (SEO) techniques to increase your blog visibility on search engines. Guest blogging and collaborating with other bloggers can also help you reach a wider audience. Remember, the more visibility your blog has, the more readers you'll attract. Hence, don't underestimate the power of blog promotion.